Benefits Of Using A Premium WordPress Themes of 2022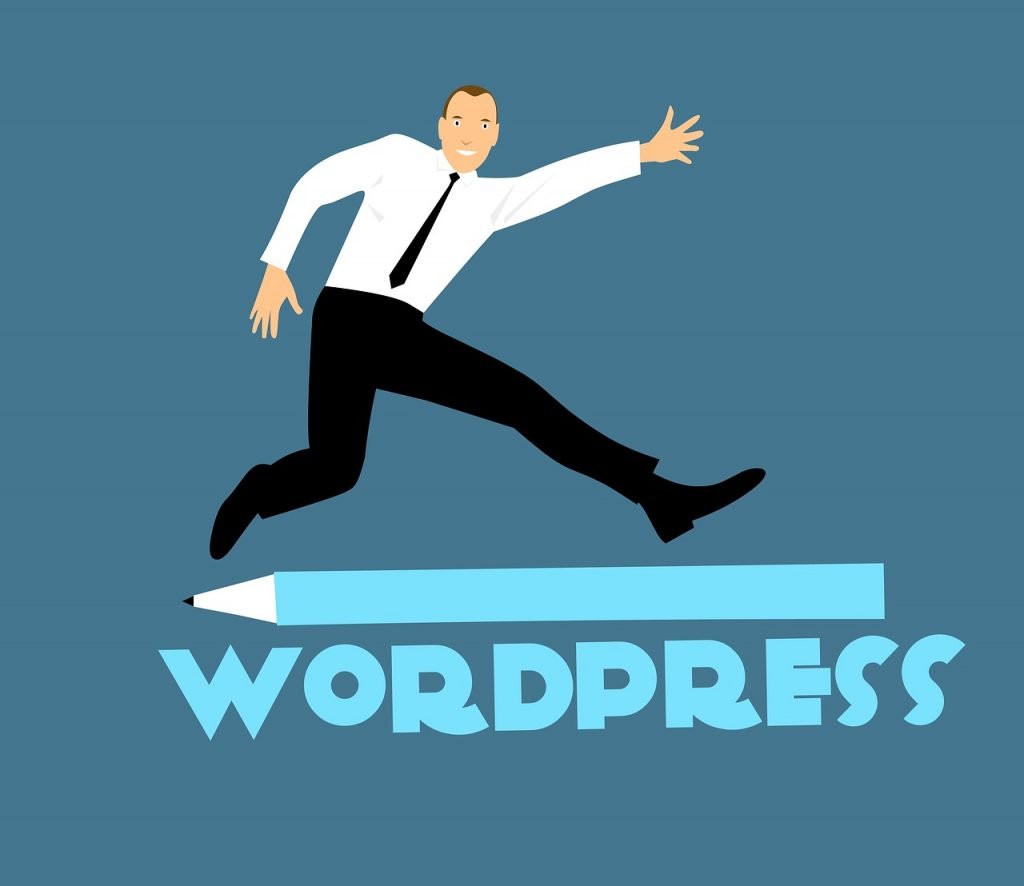 Everyone knows the benefits of WordPress themes but many don't know the benefits of using a premium WordPress theme. The difference between a normal free theme and a premium theme is a world apart. In fact, if you check out the big-name websites in your industry you'll find out ten uses premium themes. However, why do they use premium themes over free ones? What makes it so good that they invest in themes. This is what this article is for. You'll learn the benefits of using a premium WordPress theme.
5 Benefits of Using a Premium WordPress Theme
In general, there's nothing wrong with using a free theme; however, it depends on your usage. If you are using your site casually then it's normal to use a free one. On the other hand, in professional hindsight, it's unacceptable to not use a professional WordPress theme. Rather, you'll need to use a premium theme over a free one if you want to get big in your industry. Now without wasting any more time, let's see the 5 benefits of using a premium WordPress theme.
Always Updated
If you are a website owner, you should know the most important part of your website is security. While a free theme may look good at a first glance but there could be severe security loopholes making your site vulnerable to malicious attacks. On the other hand, a premium theme update regularly so your website is always compatible with WordPress updates.
Responsive Design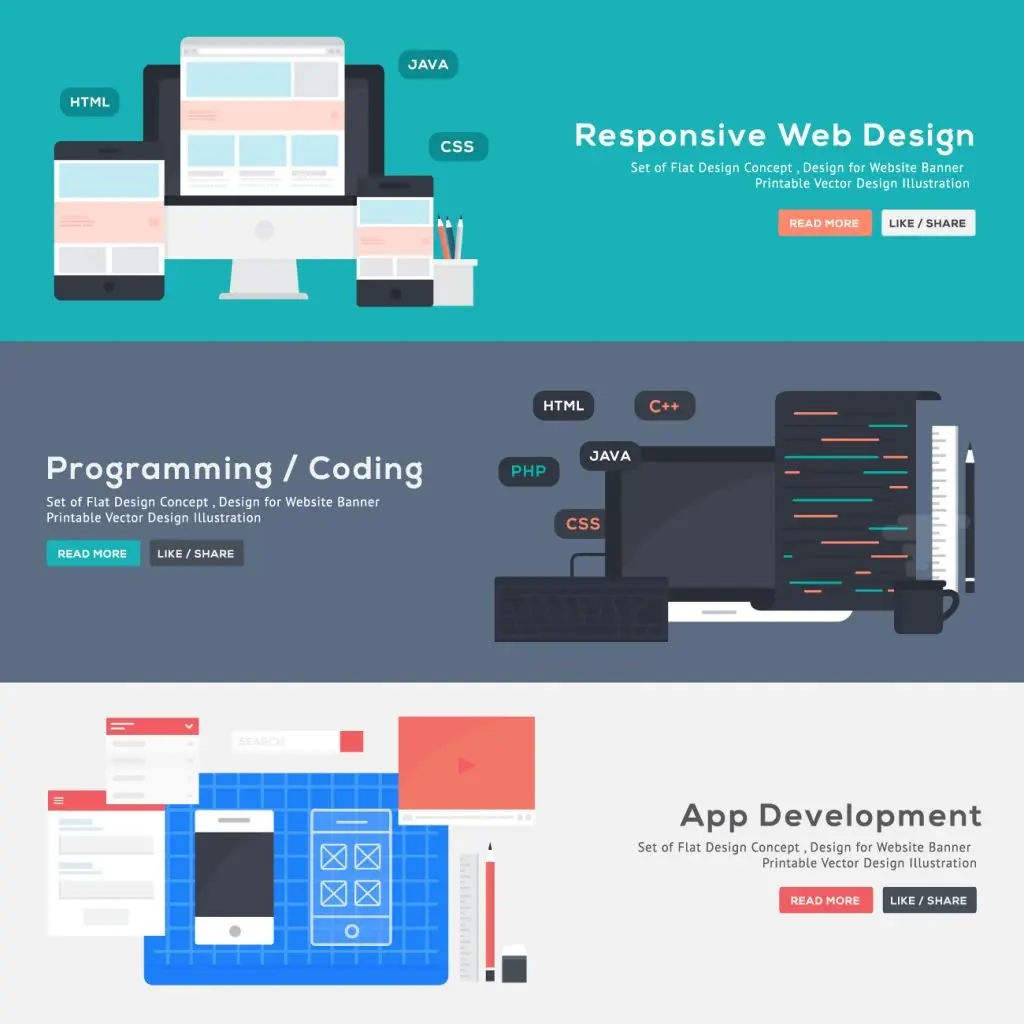 Nowadays, having a responsively designed website can make a difference in your website's ranking on Google. For example, your site looks great on Pc but if it's not responsive on mobile devices you'll lose traffic quickly. A large number of internet users access the web from mobile devices so it's important your site has a responsive design.
A premium theme ensures that. You may try to try your look and search Google to make your site responsive by itself. But it may have the opposite effect where you may need to hire a developer if something goes wrong. On the other hand, a premium WordPress theme will be responsive as it will be built-in with the feature. You got it right, you have to do nothing.
SEO Friendly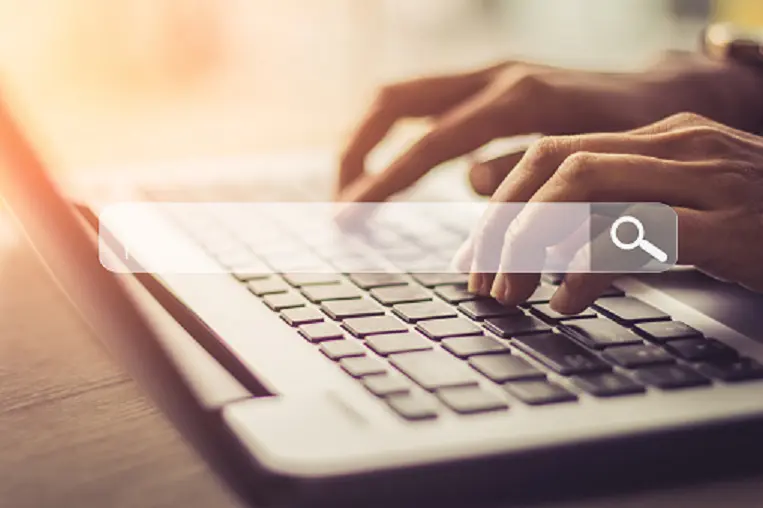 If you have used WordPress for a long you should know the benefits of WordPress themes but you may not know how it can affect your SEO. It's common knowledge that SEO is essential for your website to rank in search engines. Or rather the point of a website is to rank it higher on search engines. It's because you'll want users of your industry to take notice of your business.
Some may not know; however, a premium theme can help you with it? A premium WordPress theme is programmed to follow the best and latest SEO practices. It helps you get your site ranked higher in search engines allowing for an increase in traffic. A free WordPress theme doesn't have anything like that so you'll need to do everything manually. It would take a lot of your precious time which you may use for improving your business. However, if you use a WordPress theme the SEO process would become much easier and faster.
Unique Design
If you check the difference between free and premium themes you'll see the visual design is a world apart. All free WordPress themes are generic, leaving no space for customization. In short, many people use the same theme. On the other hand, you have many options when it comes to premium themes. A premium theme allows you to give your site's visual a unique and professional look setting it apart from your competitors.
A site that's good in the eyes will have a greater chance of increasing traffic and repeating visitors. In short, an increase in consumers for your unique website.
Tech Support
Not everyone is tech-savvy and if you're one of them then you should get a premium WordPress theme. If your WordPress site has a problem but if you have a free theme you won't have anyone to ask help from. Of course, if you are someone with the technical knowledge you may be able to solve the problem. But that too has a limit.
On the other hand, if you have a premium WordPress theme, then you'll have tech supports from experienced designers and developers. This will allow any website problem to be fixed easily and fast. You'll not need to spend hours searching for problem solutions on the web. Most importantly, it will allow your website users to have a better experience.
After knowing the benefits of using a premium WordPress theme you'll never want to go back to how it used to be. You may raise your eyebrow; however, it's true. That's how good a WordPress premium theme is. It may cost you some money but the benefits are worth the money. So if you are running a business online make sure your WordPress website has a premium theme.